Here is the best antivirus apps for your android smarthphone security in our opinion.
1. Bitdefender Mobile Security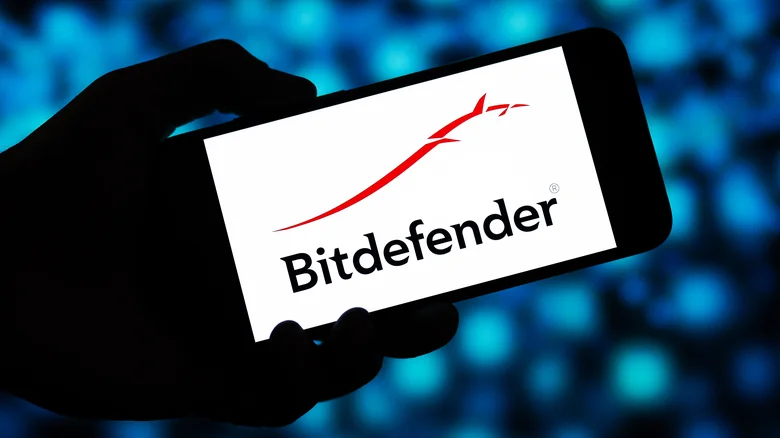 Bitdefender Mobile Security is one of the best antivirus apps on the Play Store in terms of value, protection, features, and impact on phone performance.
When signing up for Bitdefender, users must create an account, agreeing to terms and conditions that seem like a purchase contract. While this may be intimidating, it's actually just setting users up for their 14-day trial. Bitdefender's antivirus scanning is speedy and efficient, catching several issues on the test phone right away, as well as offering recommended settings to help increase security. In addition to the scans, there is also the option to automatically scan new apps for malware.
Bitdefender handles scam phone calls by automatically blocking numbers known to be illegitimate and users can help by flagging new numbers. For safer browsing, the app has a built-in service that automatically blocks and notifies you of sites that contain harmful links, in addition to offering robust parental controls for children's safety. Included in the subscription is a VPN with 200 MB a day to further mask your privacy and browsing data. If users have sensitive information on certain apps, Bitdefender can lock them with a secure password, adding another layer of protection in addition to a phone's standard lock.
Subscription costs can vary depending on the plan. For one device the yearly cost is $14.99, but a multi-device subscription costs $94.99 a year, which includes support for PC, Mac, and iOS devices, making it a good choice as a family plan.